*Please note – jacket production takes approximately 10-12 weeks.

Quality Leather since 1893 – Made by Aviators
May we introduce ourselves to you?
Perrone Leather Apparel has been in the leather business since 1893, spanning four generations, three of which are still working the factory today.
We are a family business, owned and operated by aviators, which have been serving the aviation community with leather products for many years.
Our business is proud to be located in the famous Leatherstocking Region just south of the Adirondacks in Upstate NY, a region rich in history and tradition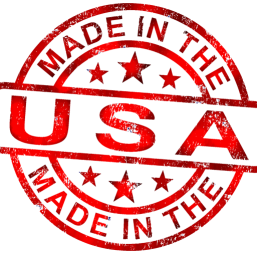 American Made
All of our leather products are manufactured in the USA.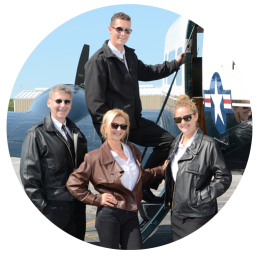 Made Just for You
We carefully construct a custom jacket just for you – made specifically to your choices and specifications. Our current production time for jackets is 8-9 weeks.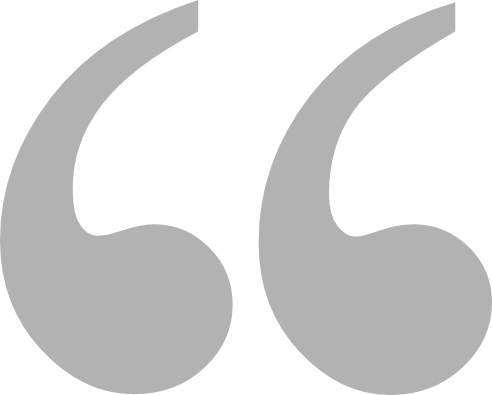 Growing up in Gloversville, NY, I dreamed of being a pilot since I was 6 years old. When I joined Sun Country Airlines, I was honored to have the opportunity to wear a product from my small hometown. I am proud to recommend Perrone Leather to all of my aviation colleagues as they are one of the few companies that source and manufacture in the United States. Their products are all handmade with details customized to each pilot. With Minnesota winters, my Perrone jacket is part of my everyday uniform. It holds up to the wear and tear of severe weather, messy aircraft inspections, and packing from trip to trip. Thank you Perrone for being part of my home and my career!
Randy Servello
Let's Hear From You!
Ready to take it a step further? Let's start talking about your jacket or airline and find out how we can help you.